Creating the brand identity for an organisation that provides individuals, businesses and executives support, opportunities, encouragement and training to help them reach their potential and aspirations.
Introducing Aspire4BUSINESS: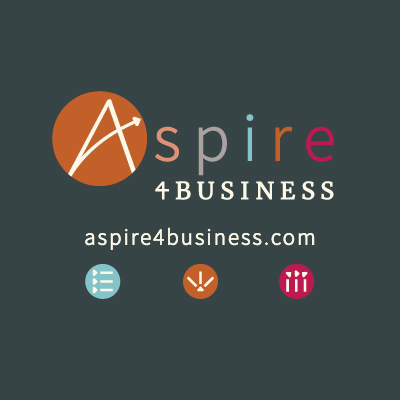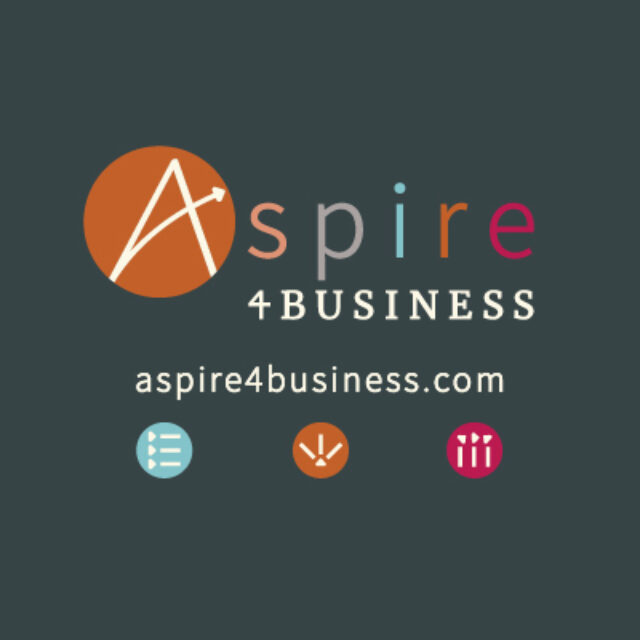 The story behind the logo
Some snaphots from the style guide distilling the brand story through each element; colour, typography, graphic styling and iconography.

One of the things Beverley values highly about the result is the fact that her new brand 'says all the brand story', and that she 'recognises herself within it'.
The brand style inspiration mood board and styling

The aspirational brand structure
'Aspire; to direct one's hopes or ambitions towards achieving something of great value'
"Everything started to take shape… it was a good investment" Beverley Poole, Director and Founder of Aspire4BUSINESS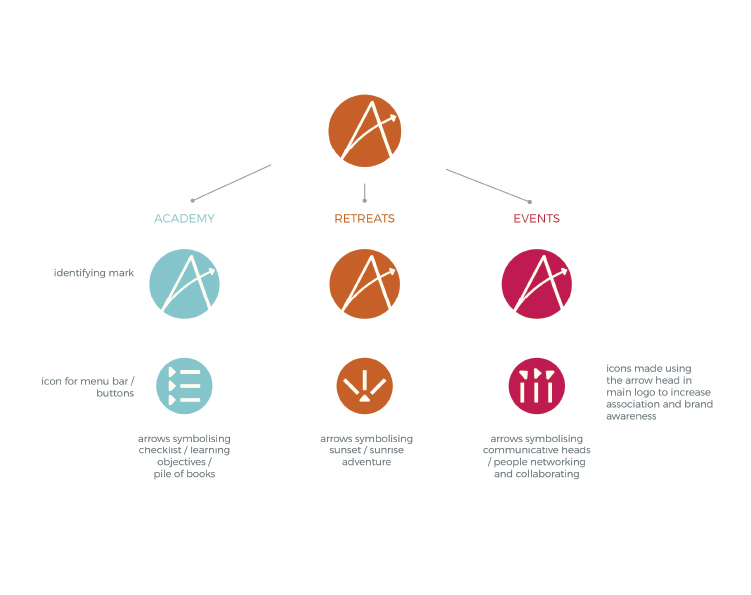 "I asked Becks to design my new branding. She listened to me, asked lots of relevant questions, I completed worksheets and she really made me think about my who and why! After an initial change of colour palette, I am delighted with the end product. She even included some avatars for me to use which just added to the branding. Becks was not the cheapest quote, but I felt she would listen to what I wanted. Take a look at aspire4business.com Academy, Retreats, Events. Happy customer." Beverley Poole, Director and Founder of Aspire4BUSINESS