Concept Development
Styling & Messaging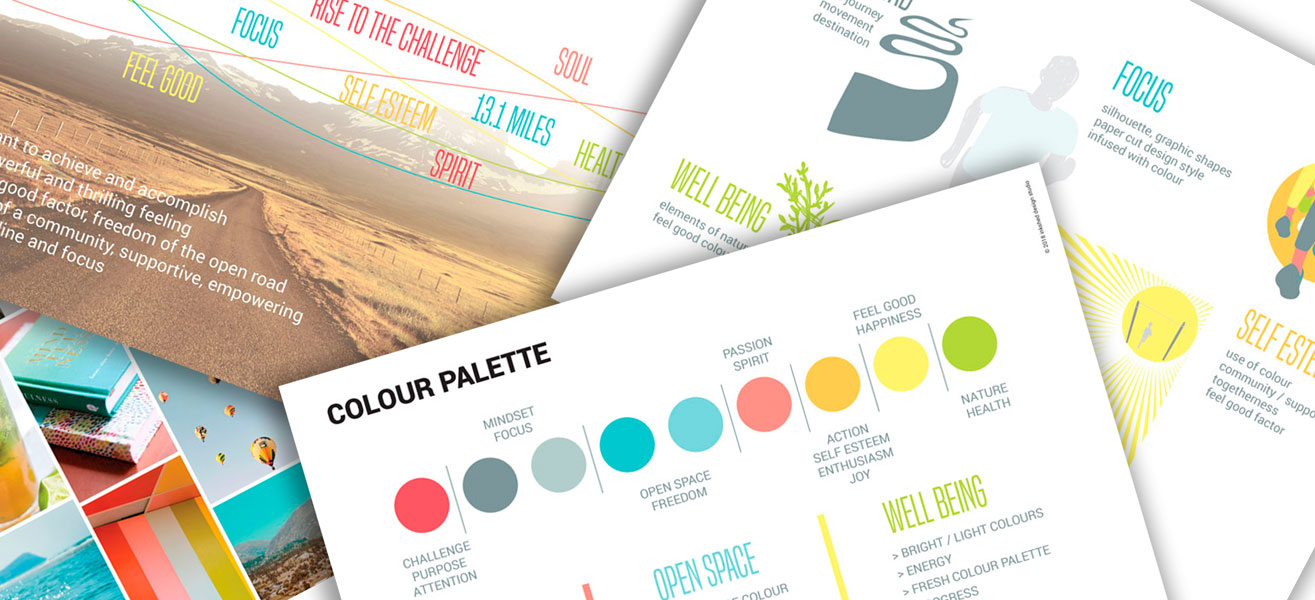 Visualising the look and feel by distilling the values and messaging in colour, shape and illustrative style. This creates a cohesive, collaborative, approved design direction from which to develop the final illustration work.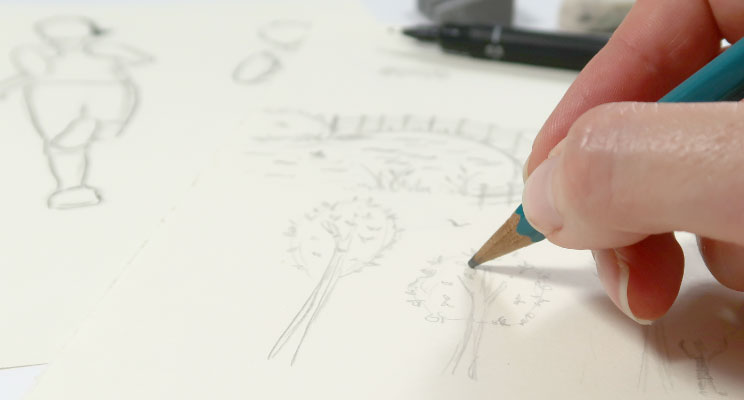 "We very much enjoyed dealing with Becks in our book design. Her work was of excellent quality and she offered a friendly and professional service throughout. We will definitely look to use her for further design projects in the future." Ben Evans | Writer & Runner
The book cover artwork
Make your resources stand out
Does your literature and resources need illustrations or infographics to make your valued information and knowledge accessible as well as capturing the interest of your ideal audience? Contact me to chat through your project.