Too often I have seen charities, and even businesses, jump into a rebrand because they see their competition doing the same. So they quickly throw something together in their marketing department, which is usually a team of one, and the charity decides to launch a new logo or add new colours without doing research, asking the right questions regarding the what, who, how, and why. That means you'll be stuck needing another rebrand shortly thereafter. Avoid wasting money and precious time – ask the right questions before you start.
It is a positive step to acknowledge your charity needs a rebrand however before you do anything, investigate why the current branding is failing to reach potential and existing donors.
Your charity is ready for a rebrand
One of the questions to ask is if your branding still resonates with your current target market. This specific group are the people that supported you from the beginning and are growing old with your charity. Think repeat supporters.
Next, scrutinise if the branding, messaging, and content work with attracting new supporters. Does it work on the social media platforms younger supporters utilise or is it outdated? Does it stand out enough and in a direct way?
These are some questions to ask before you start the process.
If you think your charity is missing the mark then it's time to hire a branding specialist.
Why hire a branding specialist?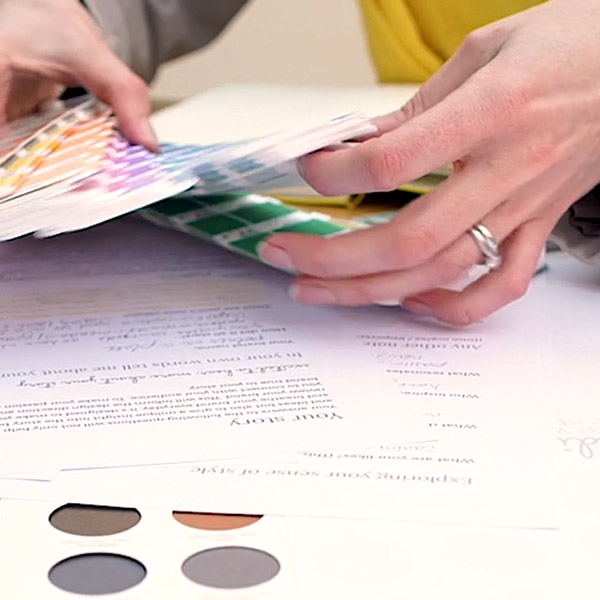 As an experienced, approachable, and effective branding specialist, I take an objective look at your branding and messaging by providing a series of comprehensive questions I designed to understand what your charity is about and what messaging you are trying to convey. Then I check if the branding and messaging match one another through design. Are the design elements taking away from the messaging or do do they help emphasise your purpose and values? Does the design stir desired emotions (i.e. empathy, action)?
Once I receive this data, I develop and create your logos, designs, and images that help you increase brand awareness and donations.
My personal, comprehensive and collaborative approach to a rebrand ensures you are never left to produce and deliver these objectives solo. I create, manage, and deliver it all to you complete with guidelines for use and ongoing design support.
Also, I ensure the design work looks good in print, different size packaging, digital billboards, mobiles, etc…