Building trust & belonging
We know that our customers are looking for more than just a service. They want to know who they are buying from. What that company stands for. And whether that company's values and style resonate with their own. This is where authentic branding comes in.
Storytelling is key in attracting and connecting with your ideal customer persona. Everyone wants to be a part of something they believe in, to discover a common bond. 'Belonging' is the first of five points within the fundamental need of connection.
What is connection?
Connection: "A relationship in which a person or thing is linked or associated with something else" English Oxford Living Dictionaries
It can also be summed up in the need to love & to be loved. It's a two way communication and connection that builds understanding, like-ability and trust:
Belonging – connected with like-minded people | roots | safe
Relationship – trust | comfort zone
Empathy – understanding | feelings | time
Acceptance – shared values | recognition
Physical – service | contact | gifts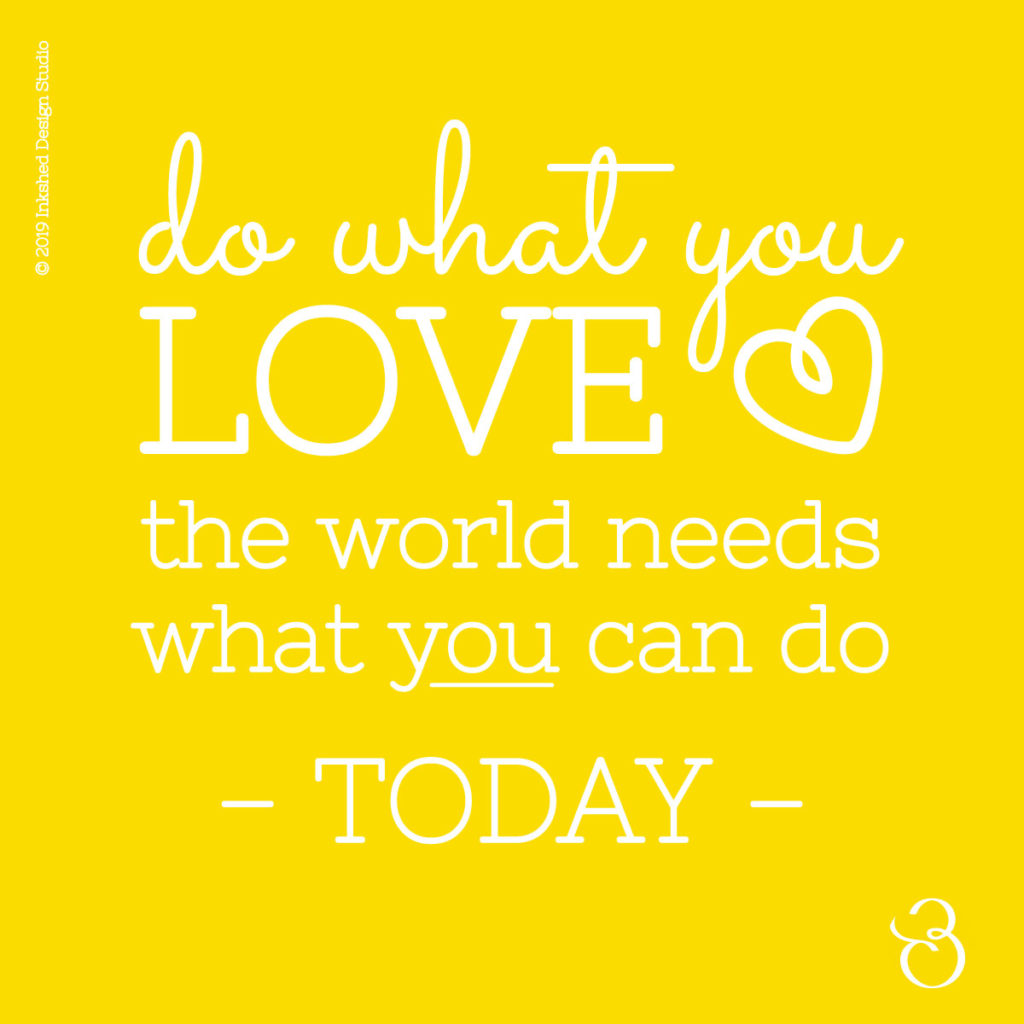 Authenticity – your authentic brand
This is why when we work together on a project, branding always starts with your story. Your values. The part of your service that brings you the most joy. The problems you solve. Your unique qualities. The change and impact you make. The brand experience you want to create.
The art is in finding your story.
This first stage is critical to form your authentic design direction and ensure each considered detail is aligned.
Working together to bring your brand to life, through bespoke brand artwork, innovative ideas and styling. Identifying the little touches that can really make a difference to your customers (and team). To set your business apart from the rest.
The end result will be a brand that you're proud to own. Complete with assets, guidelines and an understanding of how to showcase your brand consistently and authentically as you. Building your confidence to the point where you are eager to share what you do with the world and ready to show your customers how you can make a difference in their lives.
So as you can see, your authentic brand has the power to elevate your business, by filtering and communicating your values through every detail of all that you do.